Published: Tuesday, January 19, 2021 10:07 PM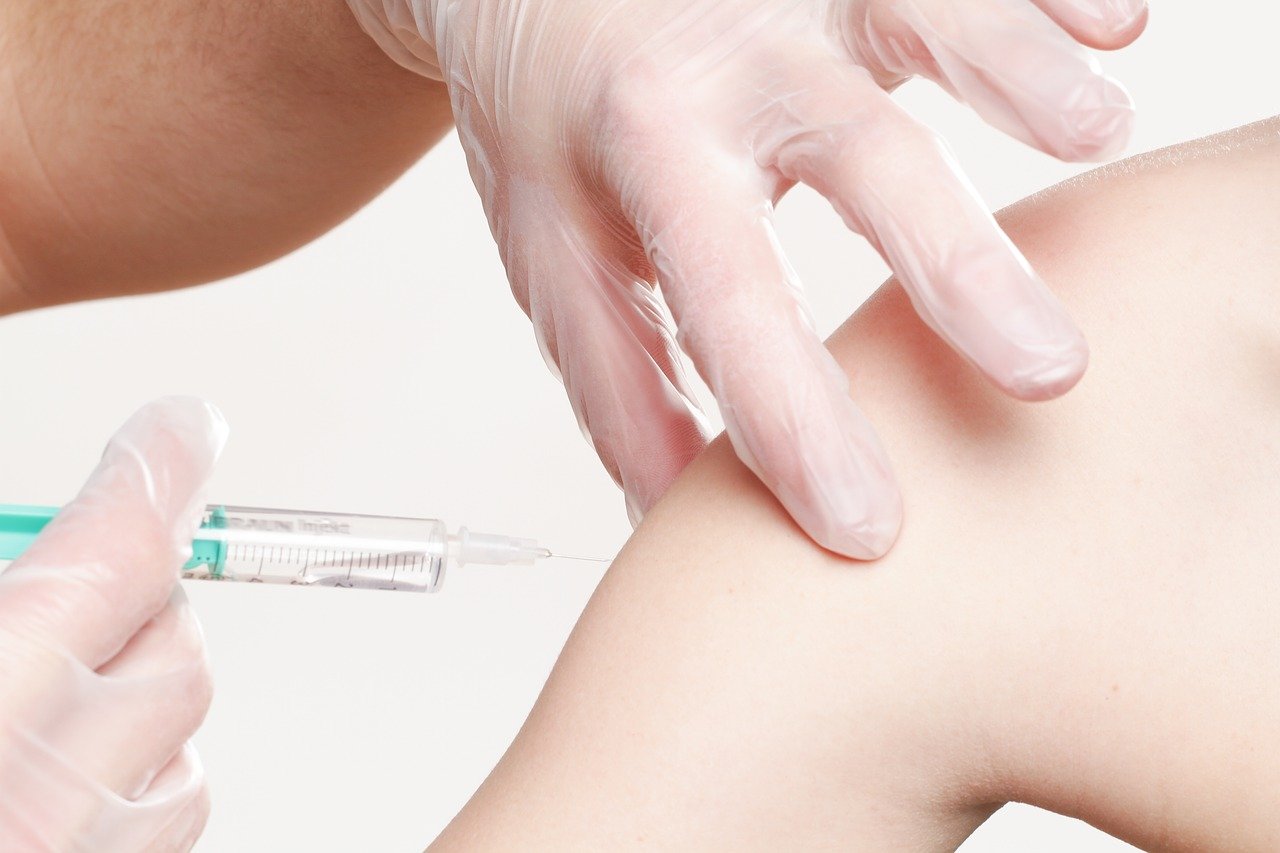 NORTH RIVERSIDE – Senate Majority Leader Kimberly A. Lightford (D-Maywood) is pleased to announce that one of the first state-sponsored COVID-19 vaccination sites is opening in North Riverside today.

"I'm happy to see a vaccination site located in the district I represent that prioritizes health care workers," said Senate Majority Leader Kimberly A. Lightford (D-Maywood). "They will finally have a chance to be protected the way they have protected us during this tragic pandemic, and giving everyone the opportunity to get vaccinated is vitally important. Vaccination is the pathway to getting families back together, businesses back open, and our lives back to normal."

The site opens today, Jan. 19, at the North Riverside Health Clinic, located at 1800 S. Harlem Ave., and its hours will be 9 a.m. to 5 p.m. Monday through Friday.


When the site first opens, only health care workers will be able to go get vaccinated. However, starting Jan. 25, when the next phase of the state's vaccination plan takes effect, people age 65 and over and frontline essential workers will also be eligible for vaccination. As supplies remain limited, residents will need to make appointments before going.

"I'm pleased to hear we are getting a vaccination facility in our village," said Village President Hubert Hermanek Jr. "I would like to thank the governor for allowing us to have it, and I especially want to thank my friend Senator Lightford for helping us acquire this and for all the great things she continues to do for the village of North Riverside."

As the state moves into the next phase of its vaccination plan, the Illinois Department of Public Health is partnering with large pharmacies to offer additional vaccination sites.

More information about the state's vaccination plan is available on the IDPH website.

Category: News