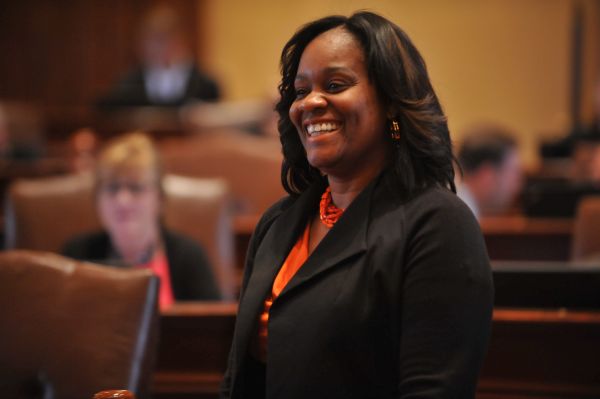 As we spend time with our friends and family, we have an opportunity to witness living examples of what we are grateful for. Family and friends give us a shoulder to lean on during hard times and another perspective during times of uncertainty. I hope this season serves as a time to reconnect and enjoy fellowship with your loved ones.
Unfortunately, some families won't have a meal and fellowship to enjoy, but we can help. I partnered with Bethel New Life, Fathers Who Care, Maywood Senior Club, Lindop School District, Ferrer Foundation, Berwyn Seniors and the Black Star Project to assist families during the holiday season.
There are several organizations you can make monetary or food donations to that will provide dinner for families throughout our community. Below is a clickable list of those organizations:
Oak Park River Forest Food Pantry
Finally, I am especially grateful for your confidence in me to bring needed resources to our community. Helping people has always been my mission, and to have the opportunity to serve you is very fulfilling.
Happy Holidays,

Senator Kimberly A. Lightford
Category: News Releases