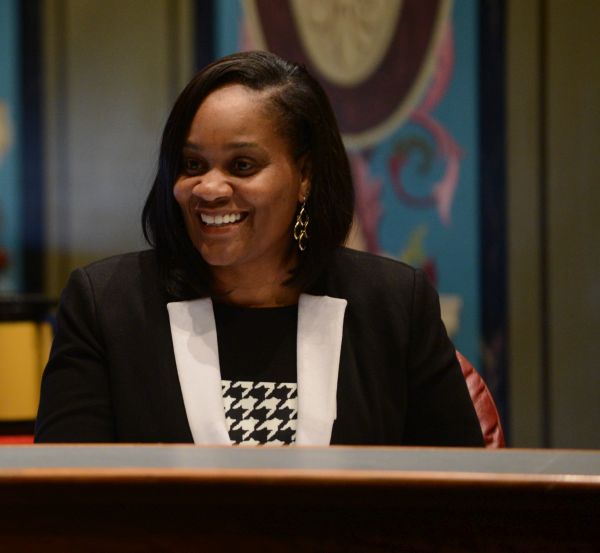 Last year, State Senator Kimberly A. Lightford passed a law to keep the highly successful Supplemental Low-Income Energy Assistance Program and Percentage of Income Payment Program operating. These programs help hundreds of thousands of low-income families keep the heat on in the winter.
"Seniors and low-income families depend on energy assistance to keep the heat on in the winter," Lightford said. "This program saves lives."
Between September 2013 and February 2014, the LIHEAP program helped 228,161 households weather this especially brutal winter, and the PIP program served 60,228 households.
However, the program still has funding available, so any families in need of assistance should still apply. Eligibility is based on federal poverty guidelines, and if you don't own your own home, the cost of your rent must be at least 30 percent of your income for you to qualify.
To learn more about LIHEAP and PIPP, utility customers can call Illinois' Energy Assistance Hotline at (877) 411-9267.