Published: Wednesday, November 08, 2017 10:40 PM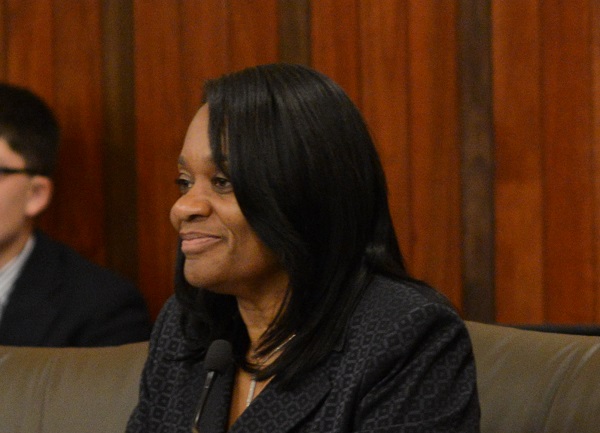 SPRINGFIELD- Cursive handwriting will remain a subject in Illinois public schools thanks to the Senate's action in overriding a veto of a measure that requires public elementary schools to offer at least one unit of instruction in the subject.
Assistant Majority Leader Kimberly A. Lightford (D-Maywood) led the initiative, noting it promotes the practical and fundamental values cursive writing has in education.
"Cursive writing is a skill children will need throughout their lives," Lightford said. "You cannot write a check, sign legal documents or even read our Constitution without an understanding of cursive writing."
Districts would determine by local policy at what grade levels this would be implemented as long as students receive the instruction by grade 5.
Under House Bill 2977, schools will be required to offer cursive writing beginning in the 2018-2019 school year.
Category: News