Published: Tuesday, January 12, 2021 12:02 AM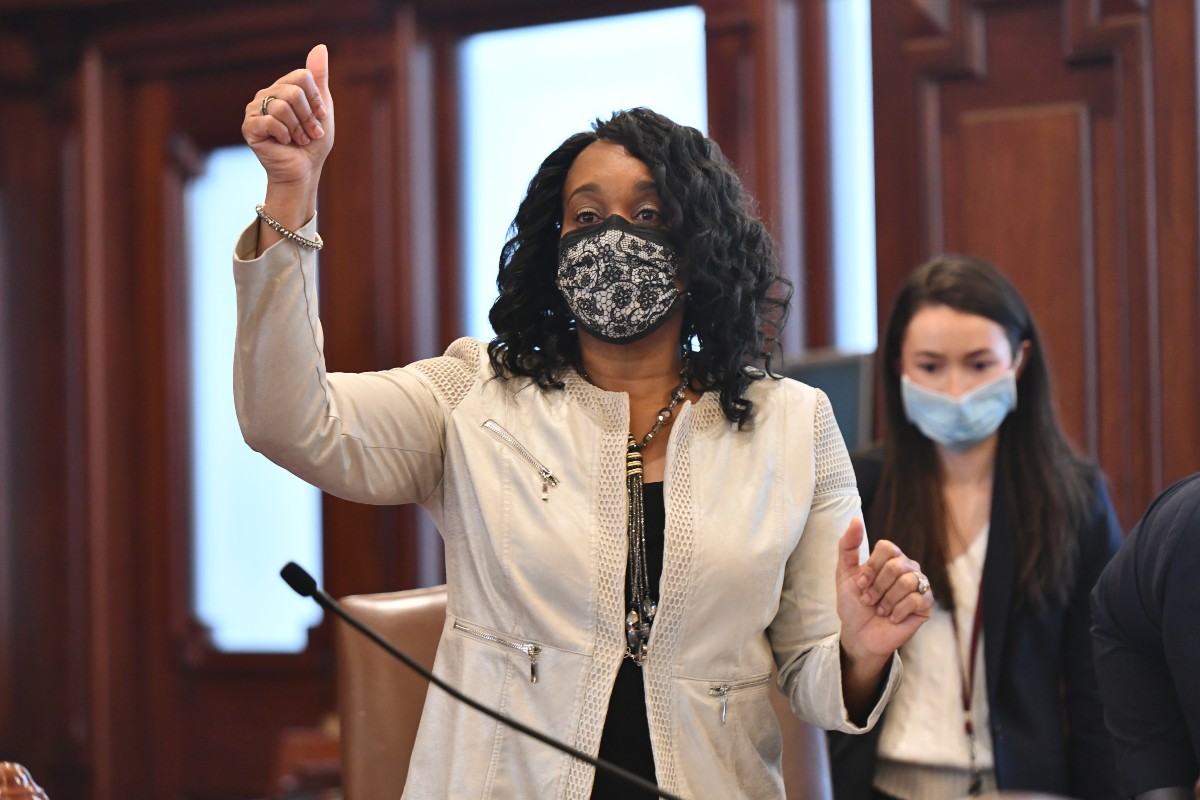 SPRINGFIELD –
Black children across Illinois are a step closer to being ensured a quality education under a plan led by Senate Majority Leader Kimberly A. Lightford (D-Maywood) that passed the Illinois Senate today. The legislation is part of the Illinois Legislative Black Caucus' plan to rid Illinois of systemic racism.
The measure addresses education and workforce development from early childhood to adulthood. To help ensure school readiness, it strengthens early intervention services and sets a kindergarten readiness assessment in statute. Early intervention services, which help support the development of children with delays and disabilities, will now be available until the beginning of the school year after the child turns 3.
Rooted in equity, House Bill 2170 pivots away from teaching history from a Eurocentric perspective by reforming the state's history curriculum through an Inclusive American History Commission that will make sure students learn about people from all backgrounds.
"For so long, we've taught American history in a way that ignores the contributions made by Black, Latino and LGBTQ people, and many others," Lightford said. "We also ignore the horrible and inhumane way Black people were treated during slavery and how that history of mistreatment carries on today."
Category: News