Published: Thursday, July 08, 2021 04:03 PM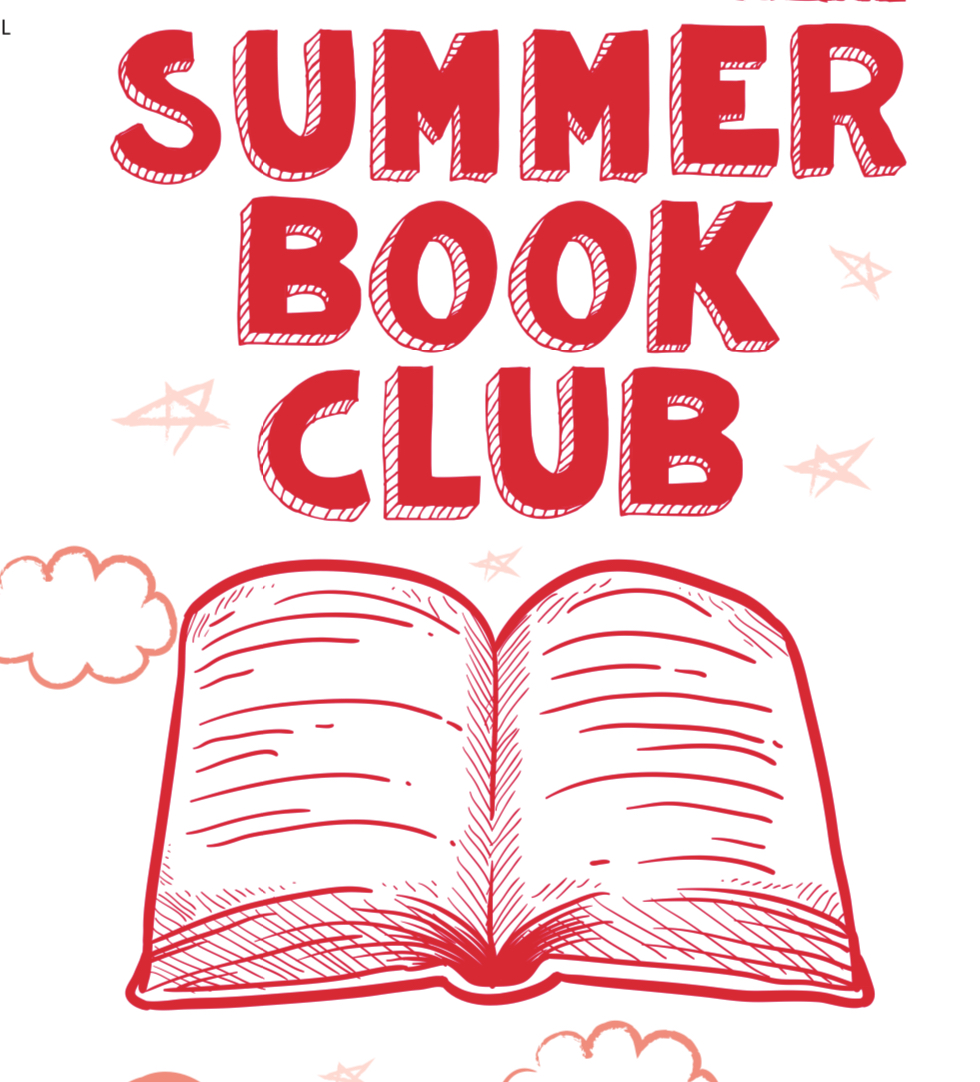 Maywood - To continue stimulating children's brains during the summer, State Senator Kimberly A. Lightford (D-Maywood) will be hosting a summer book club for children in the 4th District.
"Educating our youth should not stop when the summer starts," Lightford said. "Reading comprehension is essential in our everyday lives, so young children need to be encouraged to read until it becomes second nature."
The summer book club requires students to read eight books of their choice during the summer break, record the names of the books on a form, as well as if they received the book from a public library – and if so what library – and return the form to Lightford's district office by Aug. 13.
Senator Lightford will provide a certificate for everyone who finishes reading their eight books, and will host a pizza party at the public library that has the most readers participate.
Book club forms are available at http://senatorlightford.com. If any parents have questions, issues, or concerns, they can contact Lightford's district office at 708-632-4500.
List of Public Libraries:
Hillside Public Library

405 Hillside Avenue Hillside, IL

River Forest Public Library

735 Lathrop Ave., River Forest, IL

Bellwood Public Library

600 Bohland Ave., Bellwood, IL

Berwyn Public Library

2701 S. Harlem, Berwyn, IL

Broadview Public Library District

2226 S. 16th Ave., Broadview, IL

Forest Park Public Library

7555 Jackson Blvd., Forest Park, IL

Maywood Public Library District

121 S. Fifth Ave., Maywood, IL

North Riverside Public Library District

2400 Des Plaines Ave., North Riverside, IL

Chicago Public Library
North Austin Branch

5724 W. North Ave., Chicago, IL

Chicago Public Library
West Chicago Ave. Branch

4856 W. Chicago Ave., Chicago, IL

Westchester Public Library

10700 Canterbury St., Westchester, IL

La Grange Public Library

10 W. Cossitt Ave., La Grange, IL
Category: News