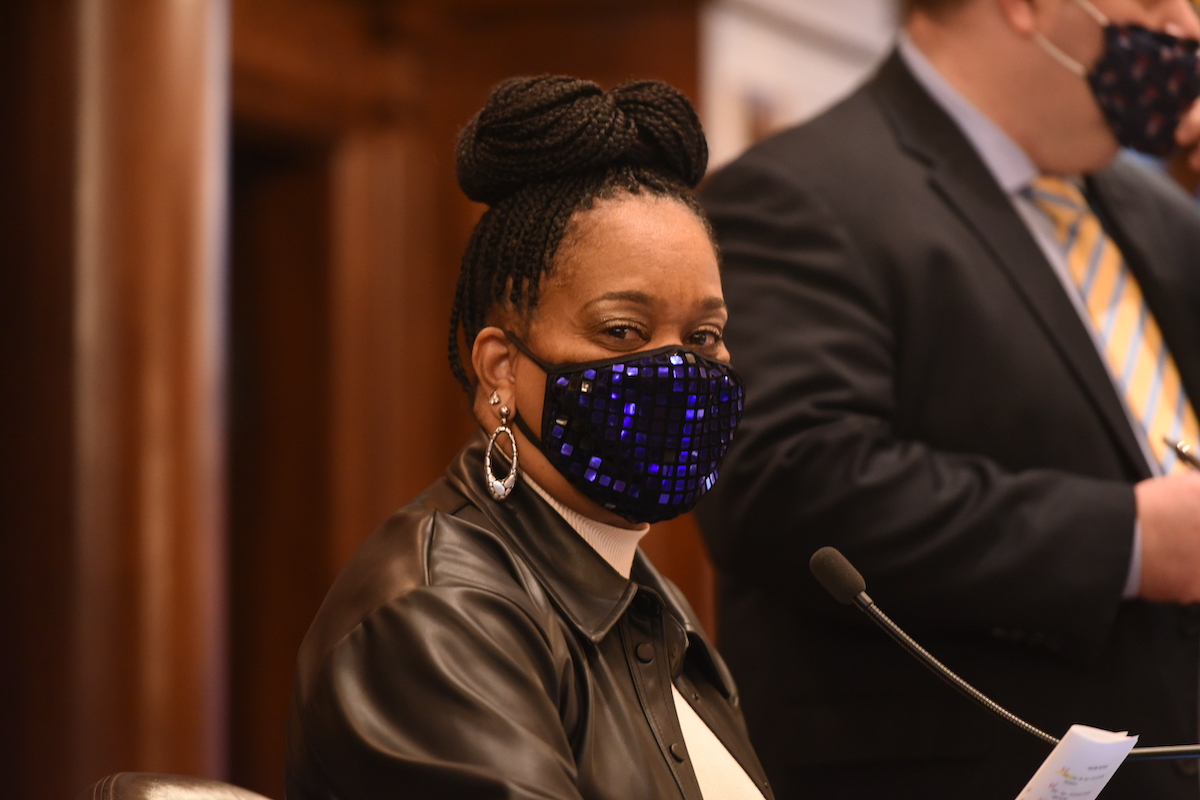 SPRINGFIELD – Illinois Senate Majority Leader Kimberly A. Lightford (D-Maywood) released the following statement after the Senate passed its Fiscal Year 2023 budget Friday:
"Building on our recent economic decisions, this budget has the largest surplus we've seen in years. We are using these additional funds to provide stability to more than 95% of taxpayers.
"We are succeeding in paying our debts by meeting our pension obligations, saving taxpayers over a billion dollars, and fully funding College Illinois. In addition, to address violence in our communities, we are allocating funding to the Reimagine Public Safety Act.
"I also worked diligently to allocate more funding for the Department of Human Services programs such as early intervention, parents too soon, and healthy families. Also, to better serve our students' success, I increased our early childhood education by more than ten percent and expanded our evidence-based funding model for K-12 students.
"We even increased mental health treatment services to address health crisis and enhanced our senior citizens' care. This budget keeps on track with meeting our financial obligations and helps us on the road back to normalcy and economic recovery."